Rubber Kitchen Flooring - Non Slip Rubber Floor Tiles for Kitchens

Kitchen Flooring
Polymax offer a large range of flooring suitable for kitchens. Ranging from high quality tiles to non slip rolls. Polymax has suitable flooring for all sizes and shapes. With tiles at 500mm x 500mm and rolls reaching up to 2 meters in width, not to mention the variety of colours, you can be sure that Polymax can brighten up your kitchen.


Circa Tiles - 500mm x 500mm tiles (Studded)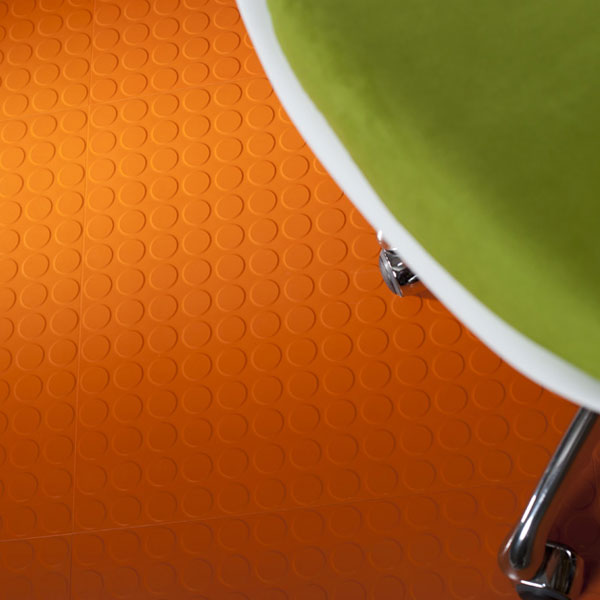 Polymax Circa Tiles - Studded tiles available in a range of colours to make any kitchen stand out on a budget.
Circa Pro - 2m Wide Rolls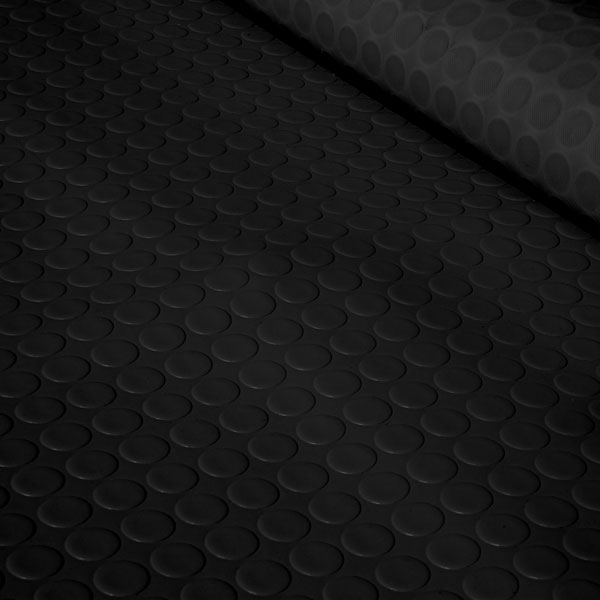 Polymax Circa Pro - Perfect for the larger kitchens the 2m wide anti slip, hard wearing flooring is ideal.
Slate Effect - 500mm x 500mm Tiles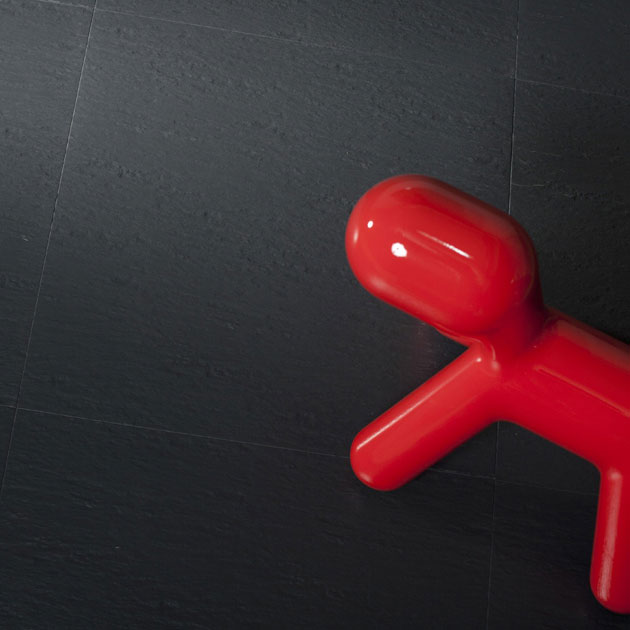 Polymax Slate Effect Tiles - Give your kitchen the slate effect at a budget price, hard wearing and very stylish.
Circa Ultra - Studded Flooring Roll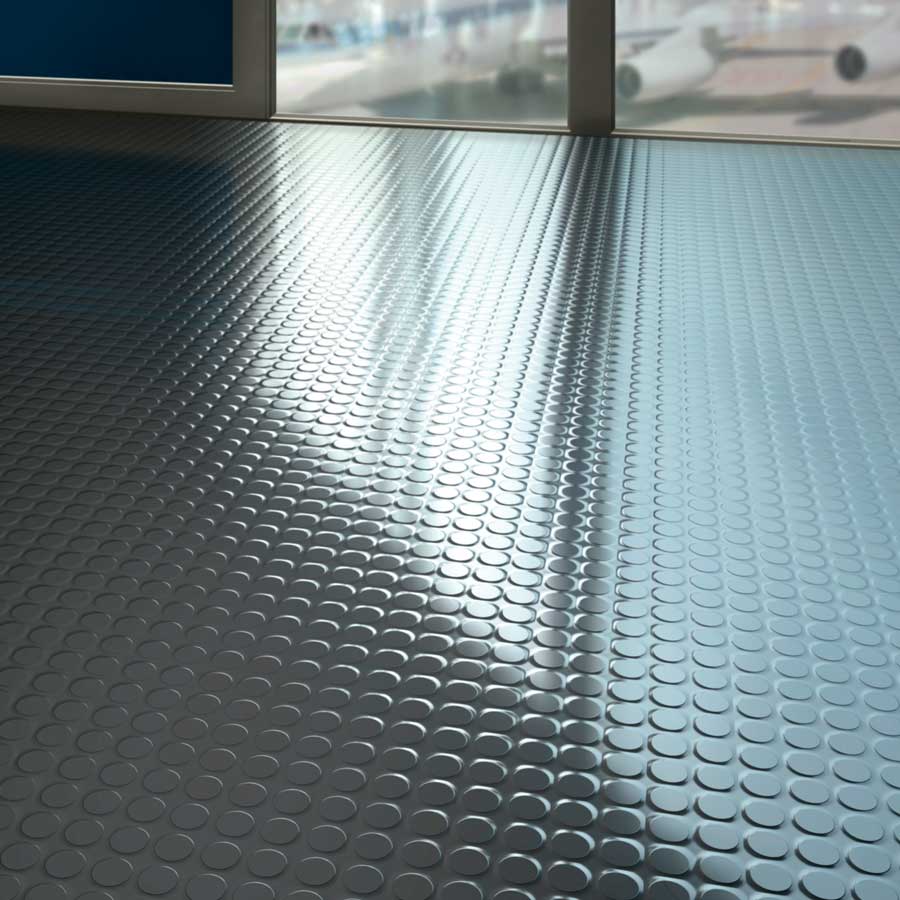 Circa Ultra - Brilliant quality and long lasting. This flooring will make any kitchen stand out.
Polysafe - Hardwearing Flooring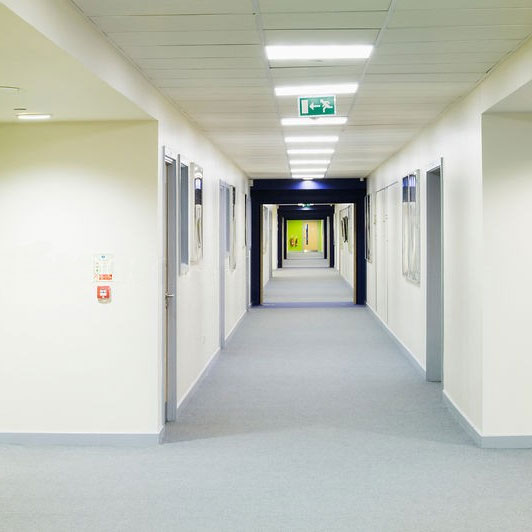 Polysafe - This high grip, anti slip flooring, available in 2m wide and variety of colours is ideal for large area kitchen.
Marbex - Smooth Flooring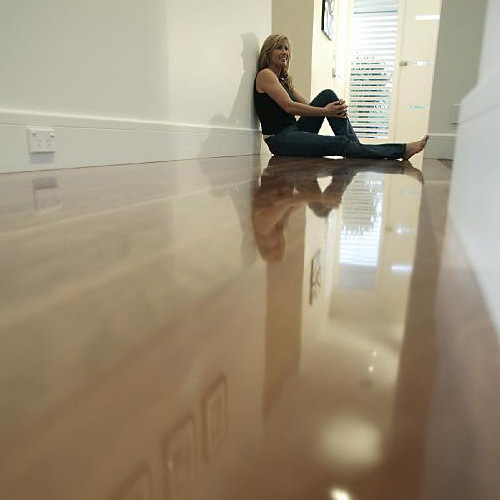 Marbex - Excellent quality flooring, ideal for simplistic kitchens with a touch of class.
Cove Former
Cove Former - Add a fluid look to your flooring by adding the cove formed to allow slight incline of flooring up a wall.

Get the most out of the Polymax flooring with maintenance kits, Adhesives and applicators.
Adhesives and Accessories

Rubber Flooring and Matting Adhesives and application accessories