Changing Room & Pool Matting by Polymax

Changing Room and Swimming Pool Matting
Polymax can offer a large range of different floor covering suitable for changing rooms and swimming pools
Whether you are looking for a pool matting to go around your indoor or outside pool, or a suitable flooring for your changing room area. Polymax can assist from everything to correct material to adhesive if applicable.
Properties
Anti slip
Hard wearing
Variety of colours
Variety of widths
Studded Changing Room Flooring - 2m Wide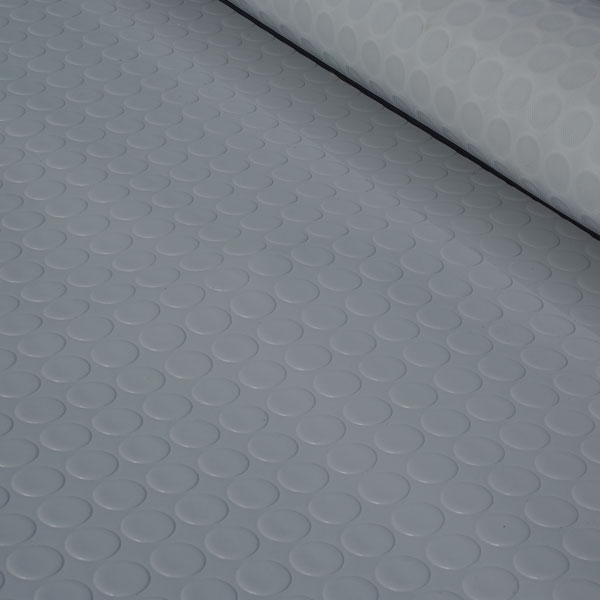 The 2m wide anti slip flooring option means laying floors is made easier with less joins. The anti scratch flooring adds style to any changing room.

Mattrix - Pool Matting - Anti Slip PVC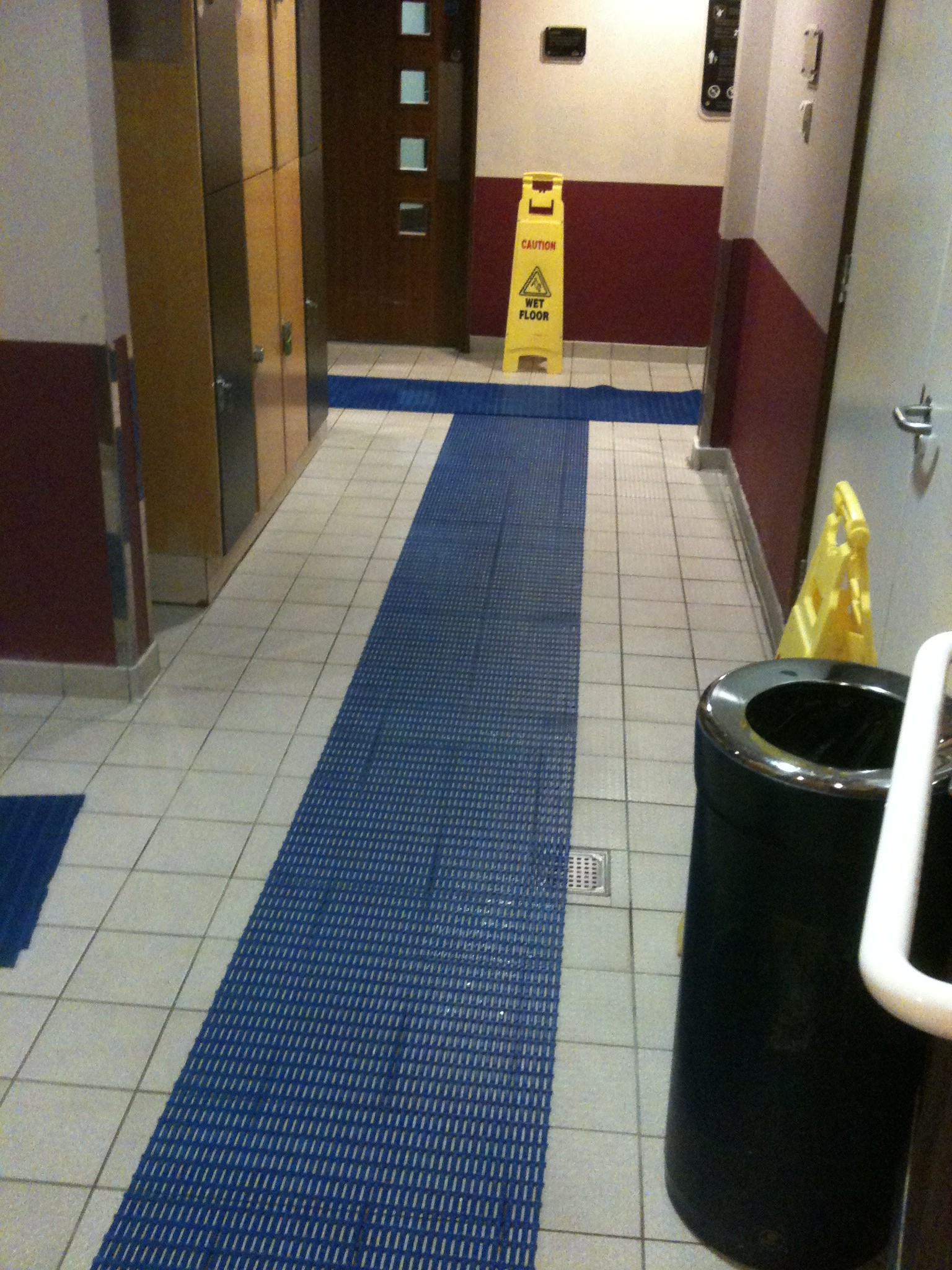 Polymax Matrix is a high quality PVC Swimming pool mat. Durable, resilient and especially designed for wet area application where grip is required.

Heronrib - Pool Matting - Anti Slip PVC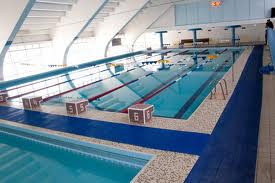 The Heronrib with its open design and grooved underbars allows water to drain 4 ways whilst maintaining a superb slip resistance level.
Floorline - Low Maintenance PVC Pool Matting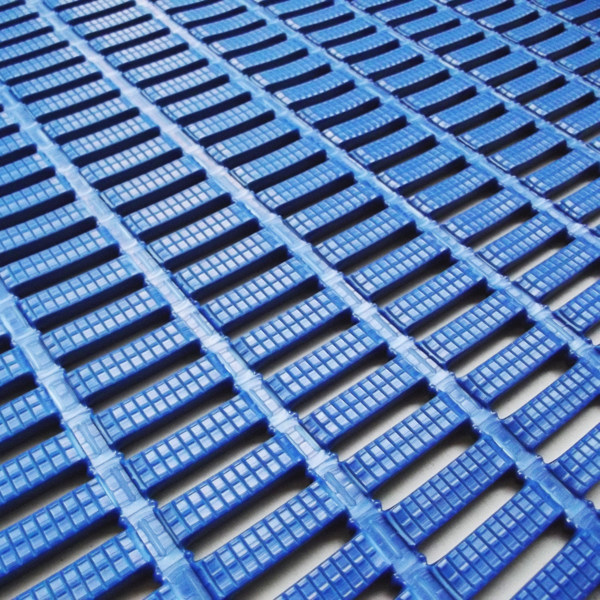 The low maintenance pool matting is idea for gyms or changing rooms where a low cost option is required.


Polysafe - Hard Wearing Changing Room Flooring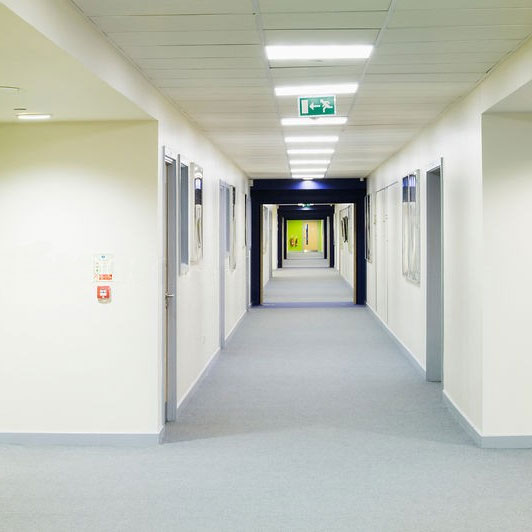 Ideal for use in areas with unusual foot traffic, ideally used in football or rugby changing rooms where studded boots are present.

Array - Outdoor Pool Surrounding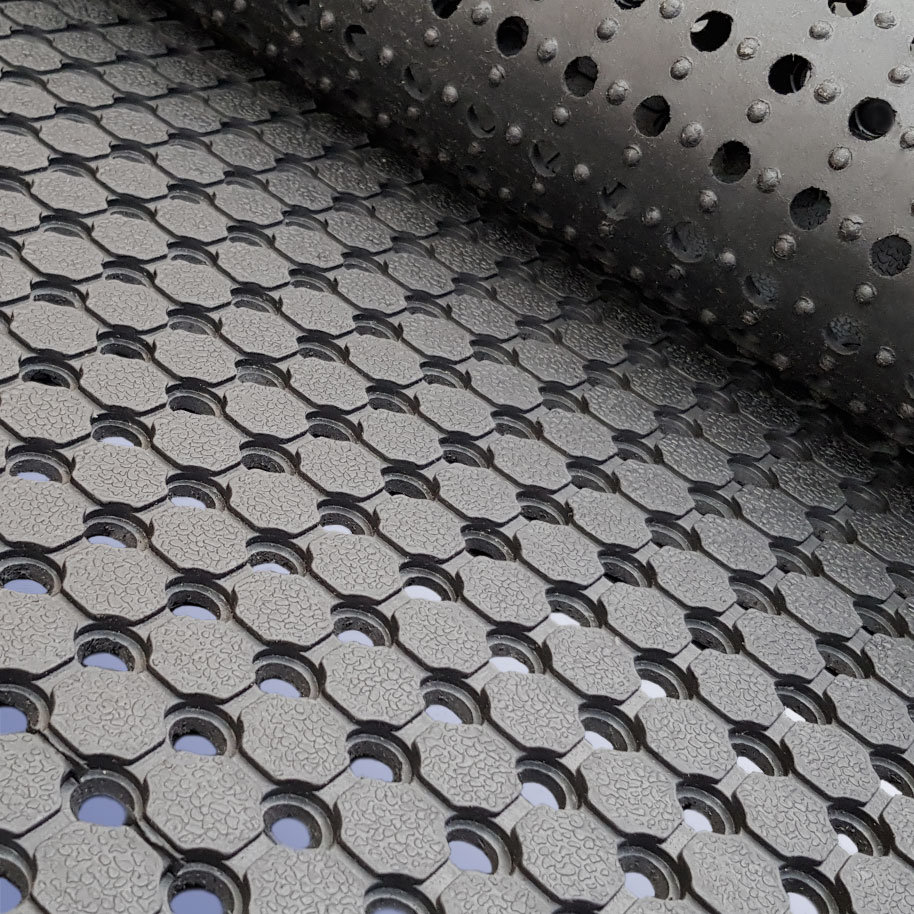 This pool mat is designed for outside applications, the hollow rubber design enables easy drainage while maintaining an anti slip surface

Cove Former
Polymax PVC Cove Former is designed to allow tiles or sheet to be laid up walls.




Get the most out of the Polymax flooring with maintenance kits, Adhesives and applicators.
Adhesives and Accessories

Rubber Flooring and Matting Adhesives and application accessories