O-rings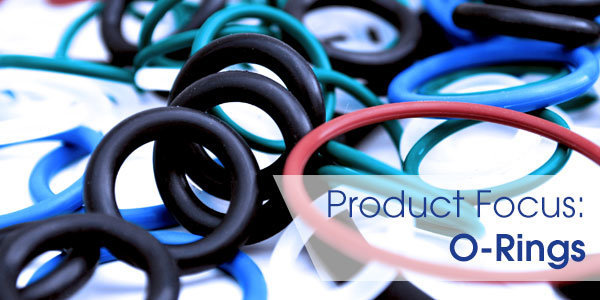 Polymax stocks over 7000 different combinations of o-rings. We can also produce almost any o-ring to order. Whether you require a cross section of less than 1mm or up to 40mm; an inside diameter of less than 1mm or in excess of 10 metres, Polymax can help.
We can supply o-rings in materials capable of withstanding most chemicals and aggressive media, of which some are capable of withstanding temperatures as low as -60°C and others that can be used at 325°C.
High Performance Elastomers
In addition to the conventional NBR, EPDM, VMQ and FKM compounds Polymax can supply o-rings in high performance elastomers including entire Viton® family (AL/B/F/G/GLT/GF/ETP), FFKM/Kalrez®, HNBR, XNBR, AU, CR, PTFE etc.



Approvals
We have a range of approvals for industrial applications, such as:
Chemical Processing/ Oil and Gas:

NORSOK M-710, Vacuum Degassed O-Rings

Pharmaceutical and Food industries:

USP Class VI, Metal Detectable O-Rings

Drinking Water:

KTW, EN681-1, ACS, UL778
Back-Up Rings

For high pressure applications Polymax can supply contoured back up rings in NBR 90 Sh A or spiral/solid/solid with scarf split in PTFE.




Quad Rings

Also known as X-rings, these provide more sealing capacity and are more suitable for dynamic applications. Available from Polymax in NBR and FKM as standard.




Bonded Seals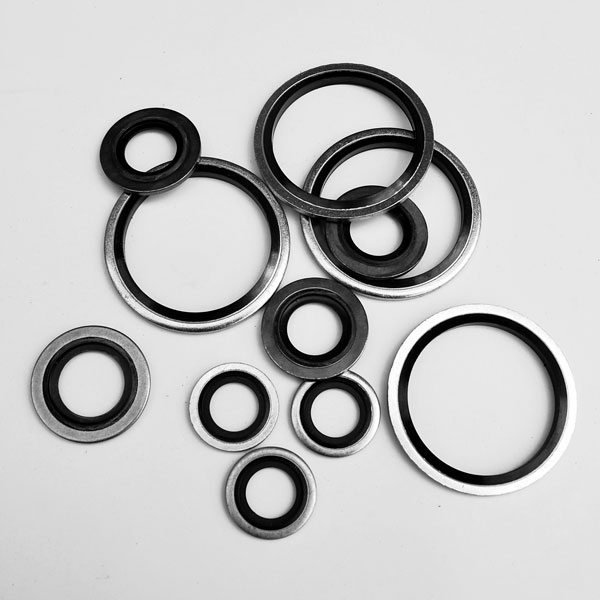 Bonded seals have a rectangular metal section with a trapezoidal rubber section bonded to the metal. We can supply these in metric and imperial to suit pipe connections and couplings as recommended in ISO 1179 (former Cee-Top recommendation).





Rotary Shaft Seals / Oil Seals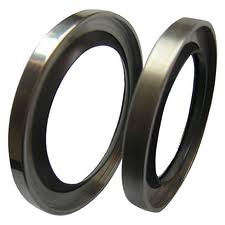 Oil seals provide an economic means of sealing rotating shafts- preventing ingress of dust and other foreign matter and against escape of greases and solvents. Polymax supplies these in rubber covered or metal covered profiles.





Sealing Kits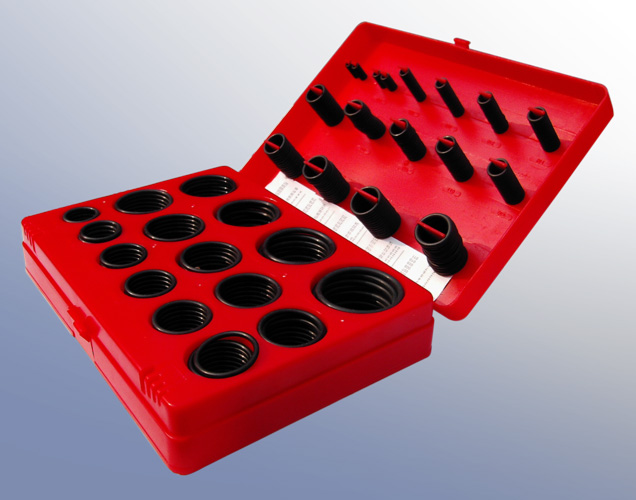 Polymax offers imperial and metric o ring kits in NBR, EPDM, FKM, HNBR, PTFE and Silicone. We also offer splicing kits (NBR and FKM from stock), circlip kits (internal and external) from stock. We can also supply shaft repair kits, copper washer kits, service kits for off-road equipment (JCB kits), fork lift trucks etc.




Other Products Available